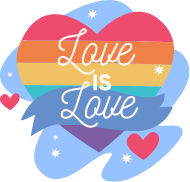 Staff care about how their employers treat them and what their values are. The Pride 365 Certification demonstrates an ongoing commitment to providing a working environment where everyone can bring their best and most authentic selves to work.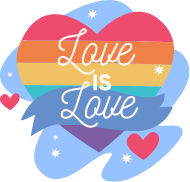 Talent cares about what their employers stand for. The Certification shows a mindful and inclusive approach to creating a working environment within which to work and flourish.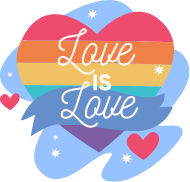 Customers care who they buy from. People are far more likely to purchase from those they perceive as authentic supporters.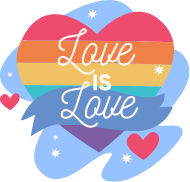 We should all care that together we are doing our part. Our Partners give back and publicly pledge to do so.
PRIDE 365 CERTIFICATION PROGRAMME