Transform Hospital Group gains LGBTQ+ certification
12 Feb 2021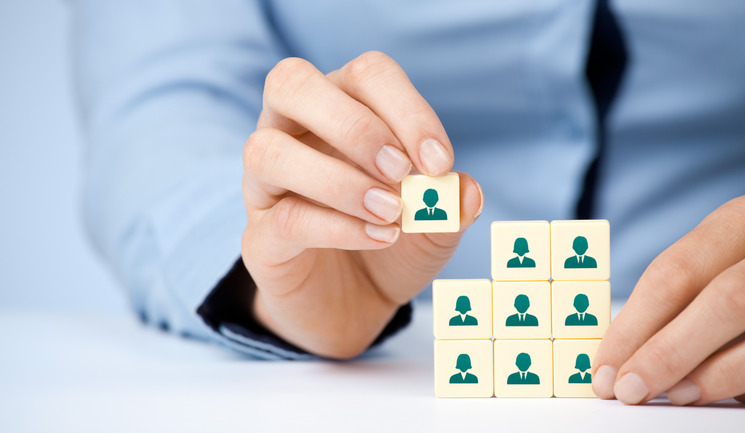 Independent healthcare provider Transform Hospital Group has been granted the Pride 365 Certification for its commitment to LGBTQ+ inclusion across its network of UK clinics.
The Pride365 Certification measures inclusion in the workplace, customer care quality and marketing.

Companies must first score a minimum baseline performance and then publicly commit to a path of incremental improvement year on year.
As part of its pledge, Transform Hospital Group explains that it has committed to being supportive of LGBTQ+ inclusion on a daily basis, and will demonstrate this by working with UK transgender charity Sparkle.
Tony Veverka, CEO of Transform Hospital Group, said, "We're absolutely thrilled to have our commitment to LGBTQ+ inclusion rubber-stamped with Pride 365 Certification. We want to position ourselves as a healthcare brand that is leading the way, creating real change and setting the standard for others in our field, and the Pride 365 Certification recognises the efforts we have made, and continue to make in achieving these goals."